Castello 3980/3981
30122 Venezia (VE)
Welcome! We are ready to welcome you in the magic of the city of Venice. Hotel Al Nuovo Teson will become your point of reference in your journey through calli and campielli to discover a unique city in the world. A welcoming, relaxing and well-kept environment will allow you to better enjoy your experience and make it special. The Hotel Al Nuovo Teson is located in the heart of the city, in Calle Pescaria, just five minutes walking distance from Piazza San Marco and two minutes from the Biennale Contemporary Art Exhibition, it is the ideal starting point to discover the secrets of Venice and all its beauties. The Castello area, close to the ancient Arsenal, is one of the oldest in the city, where it is still possible to immerse yourself in the traditional atmosphere of Venice, to experience it …. as Venetians.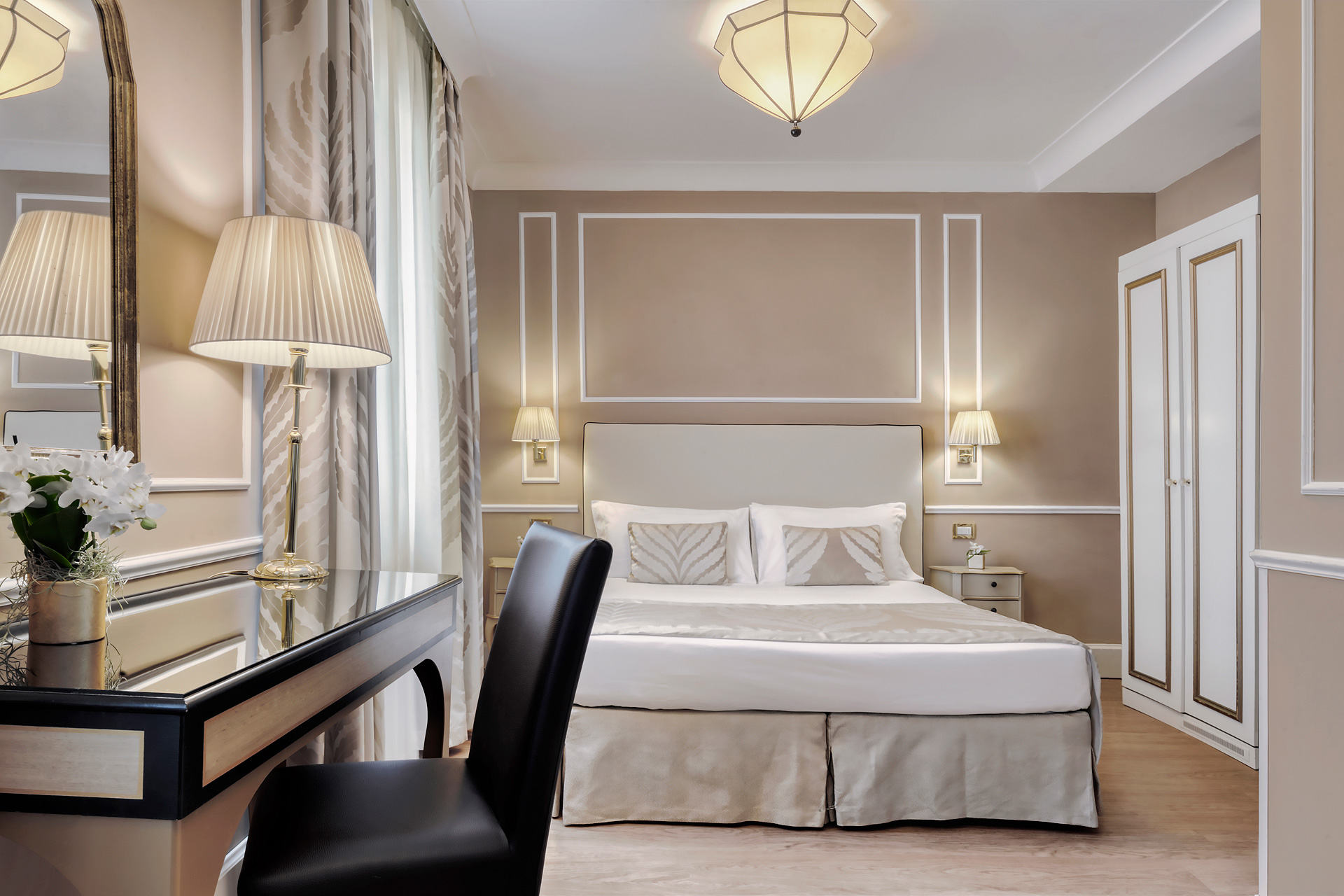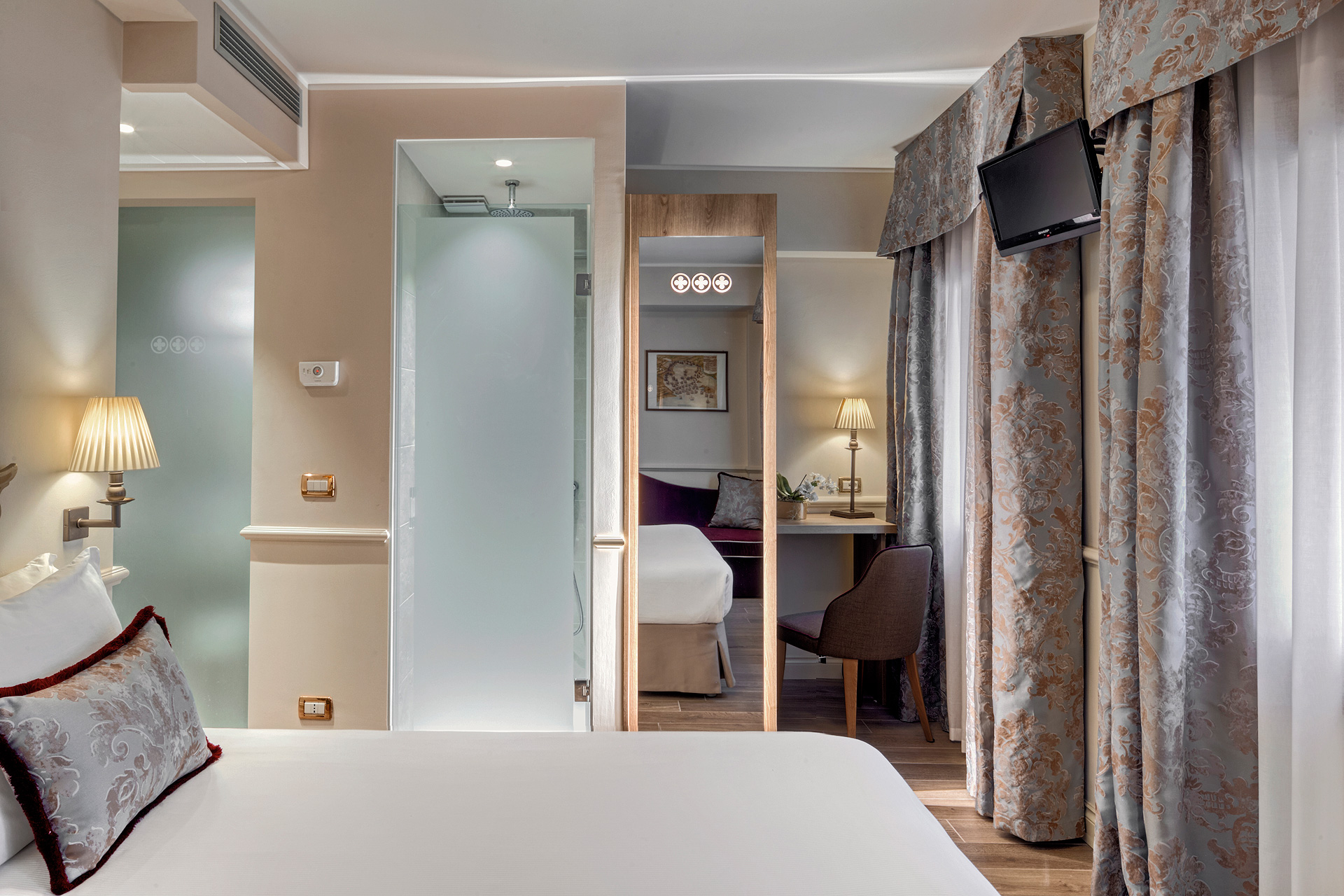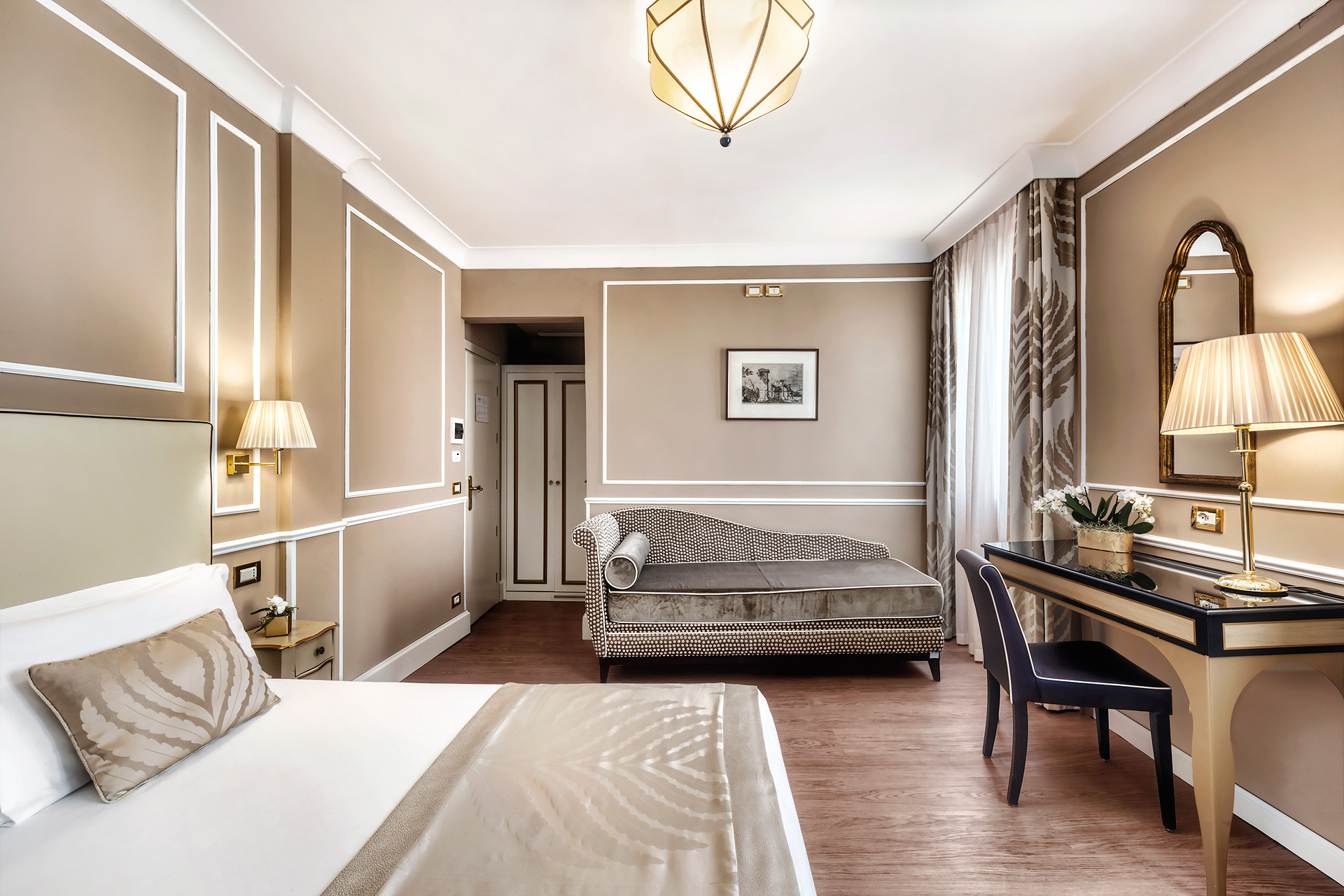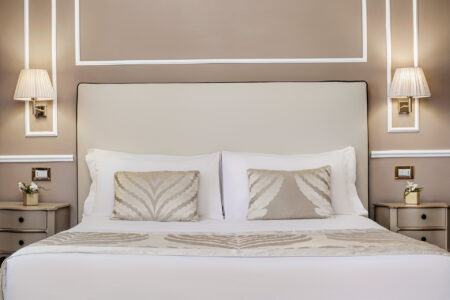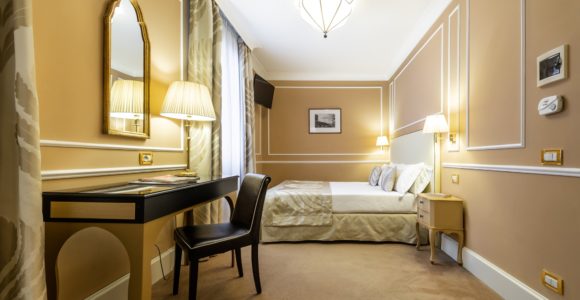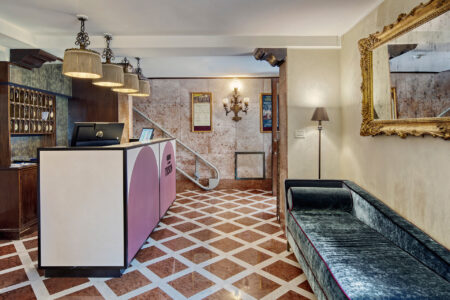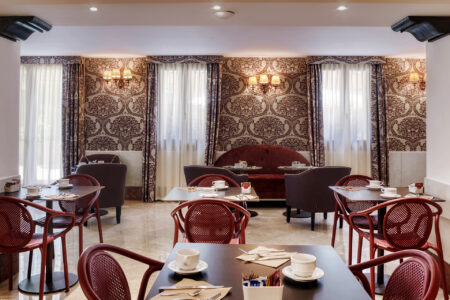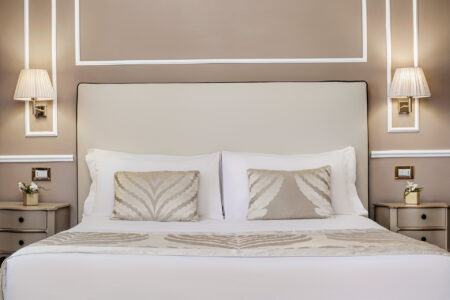 take advantage of our offers

Local taxes
The city tax consists of 3,50 Euro per person, per night to be paid at the check out, for each month of the year, exept for January when it is not requested by the law.
Location
Art cityQuiet area
Facilities for disabled guests
YesWheelchair facilities
Smoking rooms
Smoking rooms
Internet access
Wireless internet access
Restaurant
Restaurants in the vicinity
Reading room
Reading room
Health
Suitable for guests with allergies