Calle degli Avvocati San Marco 3836
30124 Venezia (VE)
An extraordinary attitude A luxurious nineteenth-century pale pink building overlooks the small canals of San Marco: your home in Venice, your Corte di Gabriela. A boutique hotel that speaks a new and personal language, a house of the past dressed in the precious elegance of the most exclusive boutique hotels in the world. Elegance and luxury, design and comfort, sustainability and attention - to people and to the environment. A boutique hotel unlike any other, where the ordinary gives way to the extraordinary.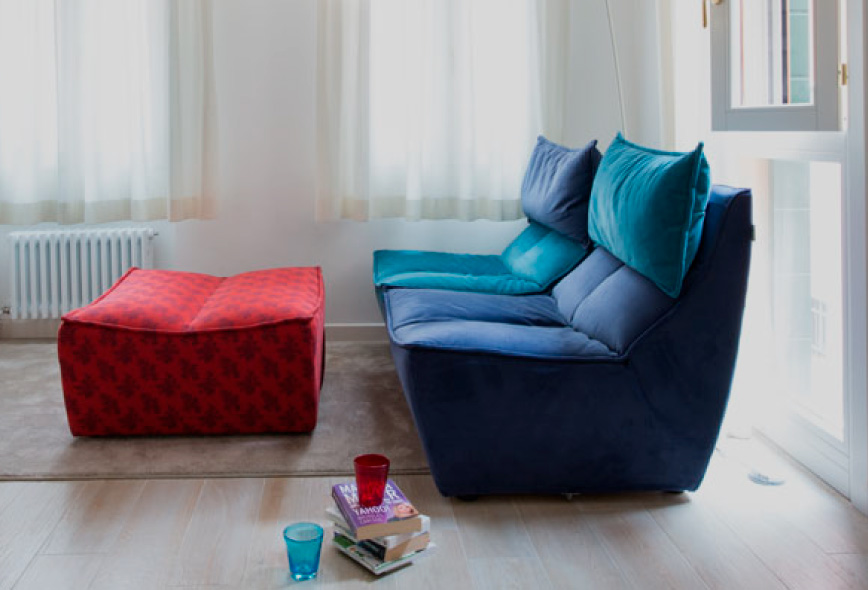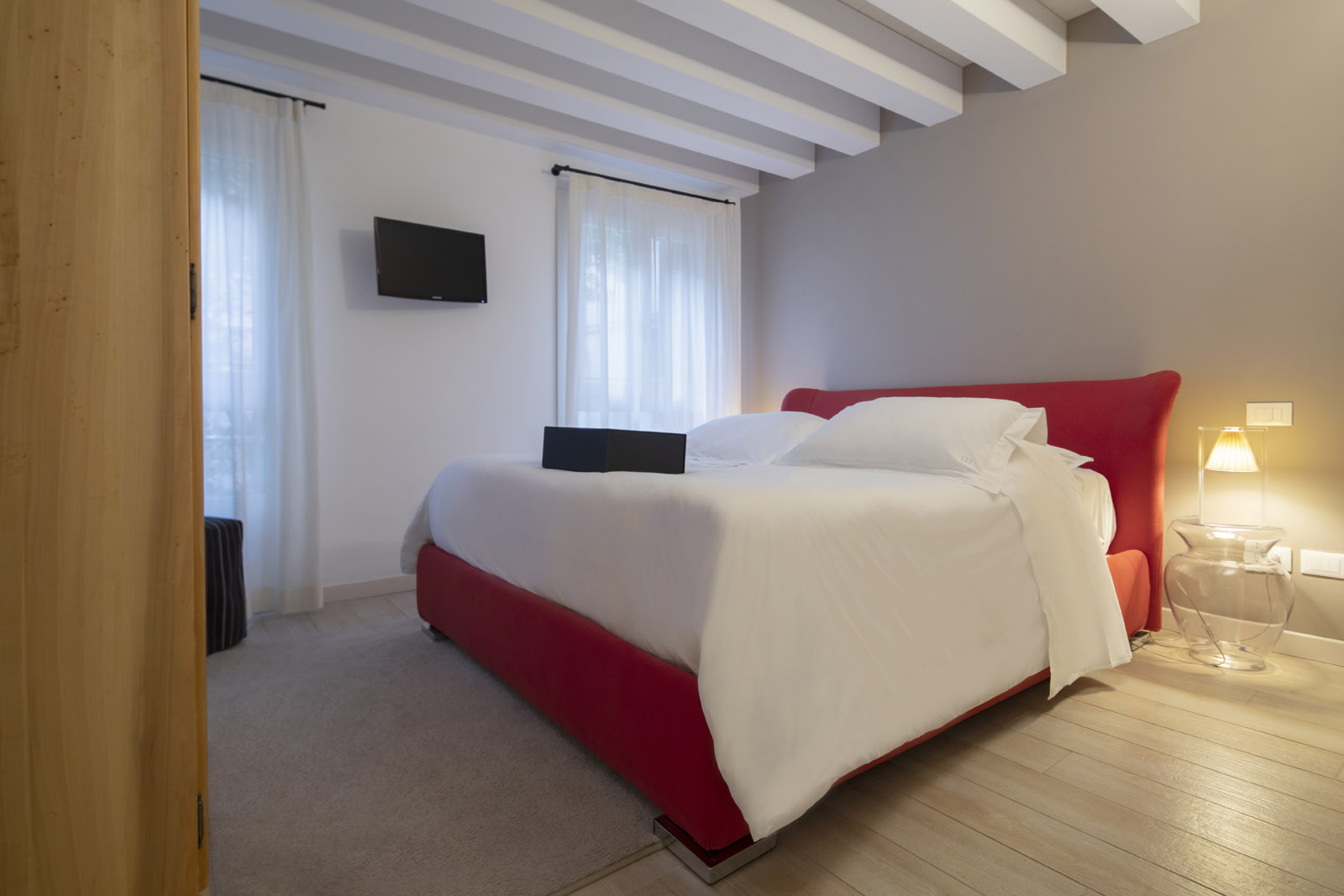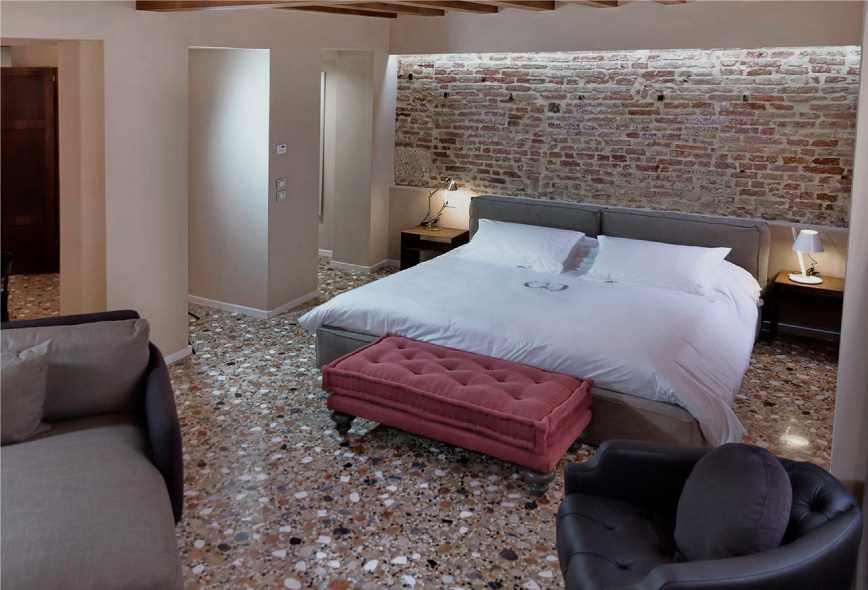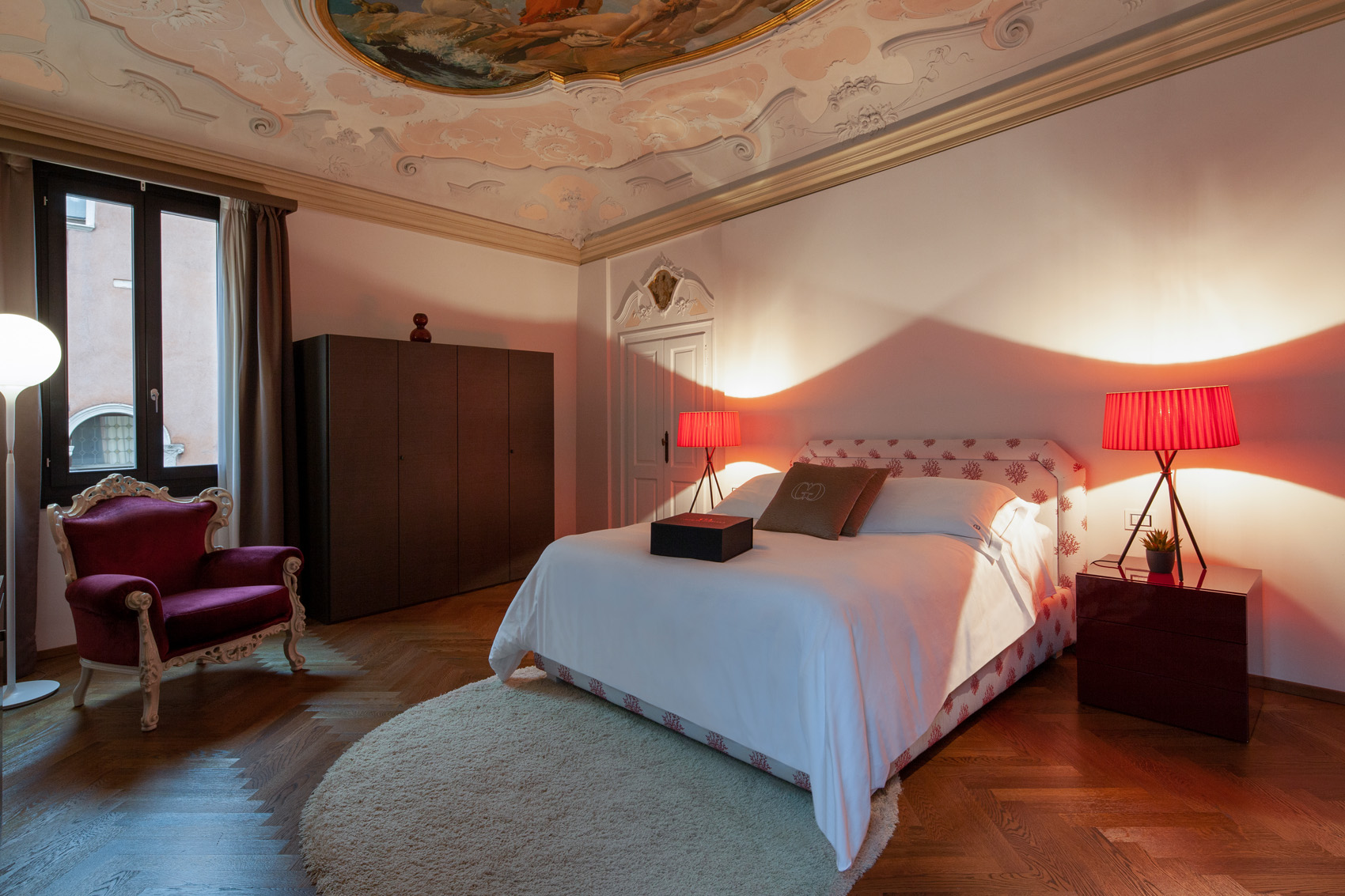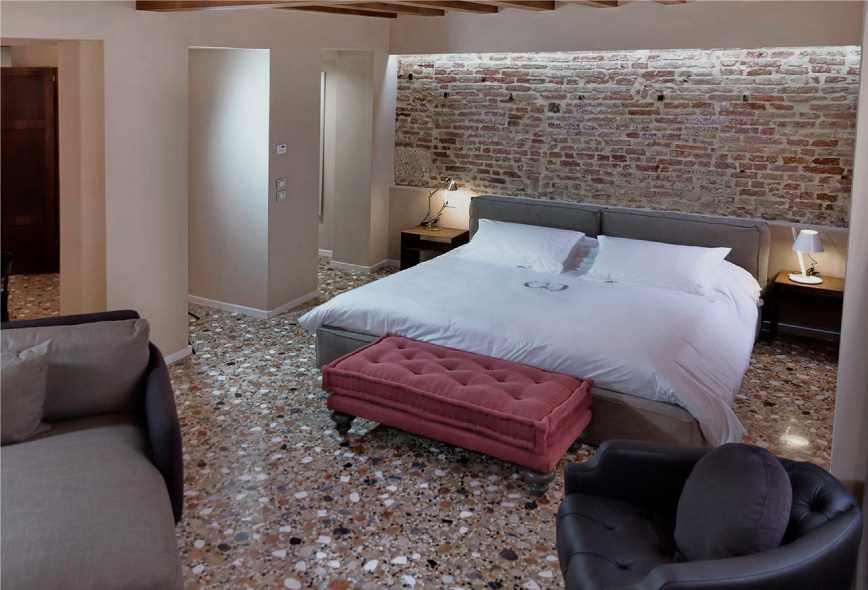 Local taxes
Local tax € 4,50 per person/day.
Location
Art cityQuiet area
Smoking rooms
Smoking rooms
Internet access
Wireless internet access
Restaurant
Restaurants in the vicinity
Health
Suitable for guests with allergies