Campo Sant'Angelo - San Marco, 3824
30124 Venezia (VE)
Elegantly refined, Palazzo Paruta is a wonderfully restored noble residence, set in the timeless charm of Venice, a brilliant example of 4-star Venetian hospitality inside a romantic palazzo dating back to the 17th century. Located a short walk from Saint Mark's Square, Palazzo Paruta offers impeccable accommodations by providing superior customer service suggesting locations most worthy of a visit and local events not to be missed. Palazzo Paruta also offers its guests the opportunity to stay at our Luxury Wellness Apartments are dedicated to guests who prefer to have privacy, more space, luxury comfort and wellness facilities, without hotel services. For families or for those who love to live the experience of living like a true Venetian we offer four spacious apartments, a few meters from Palazzo Paruta and overlooking Campo Sant'Angelo. Each residence is designed to offer the guests maximum comfort by combining the privacy of a private apartment with the service of a four star hotel accommodation.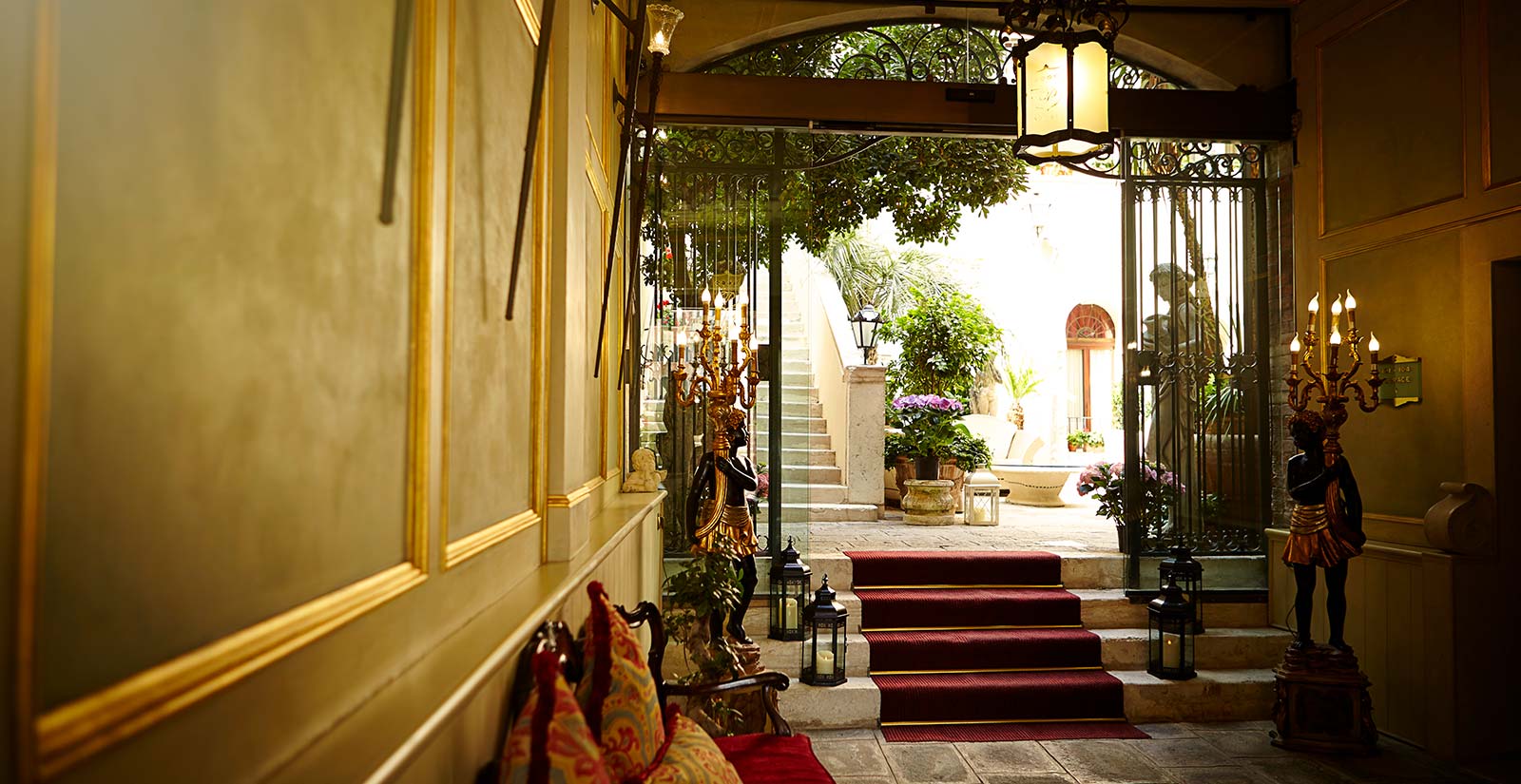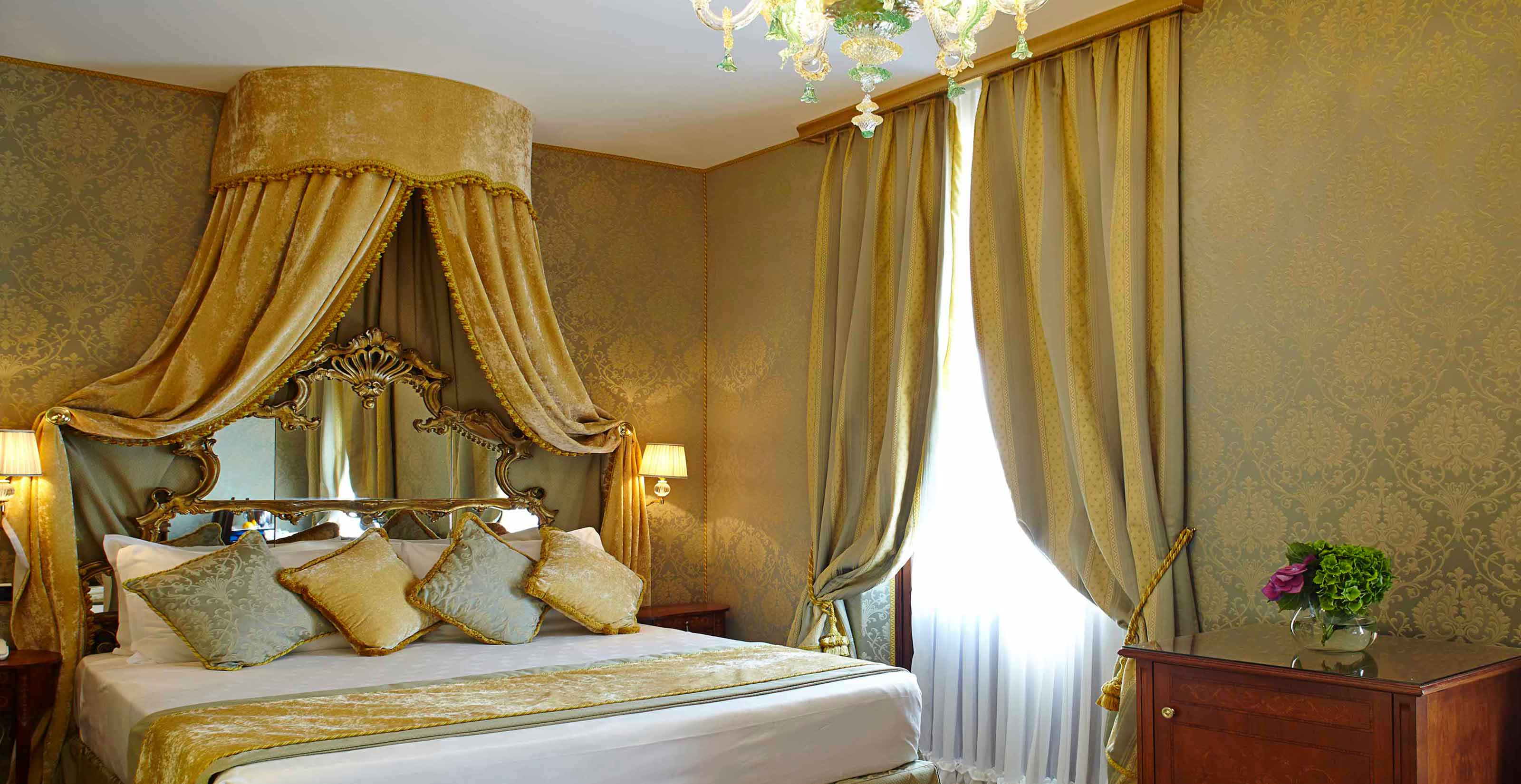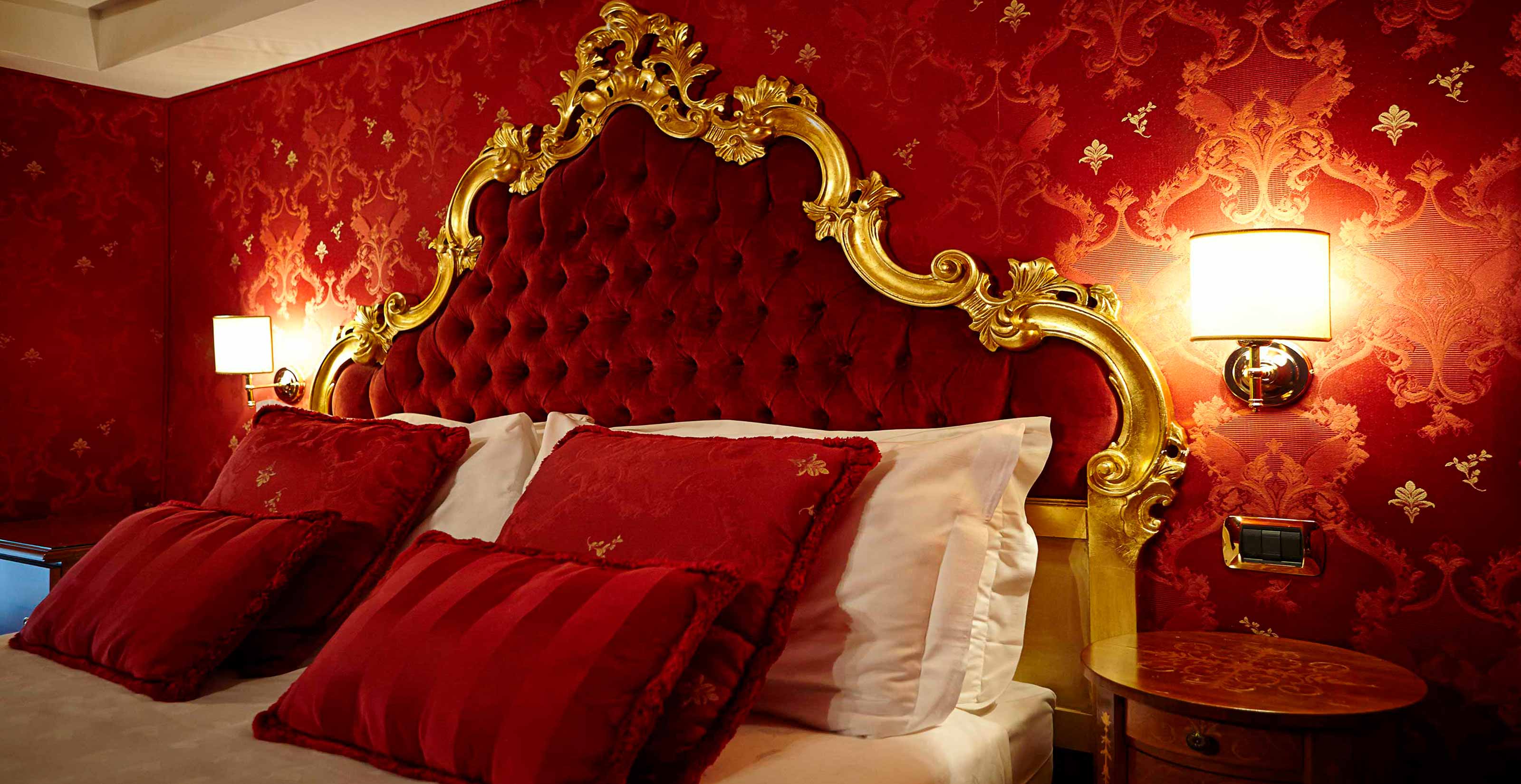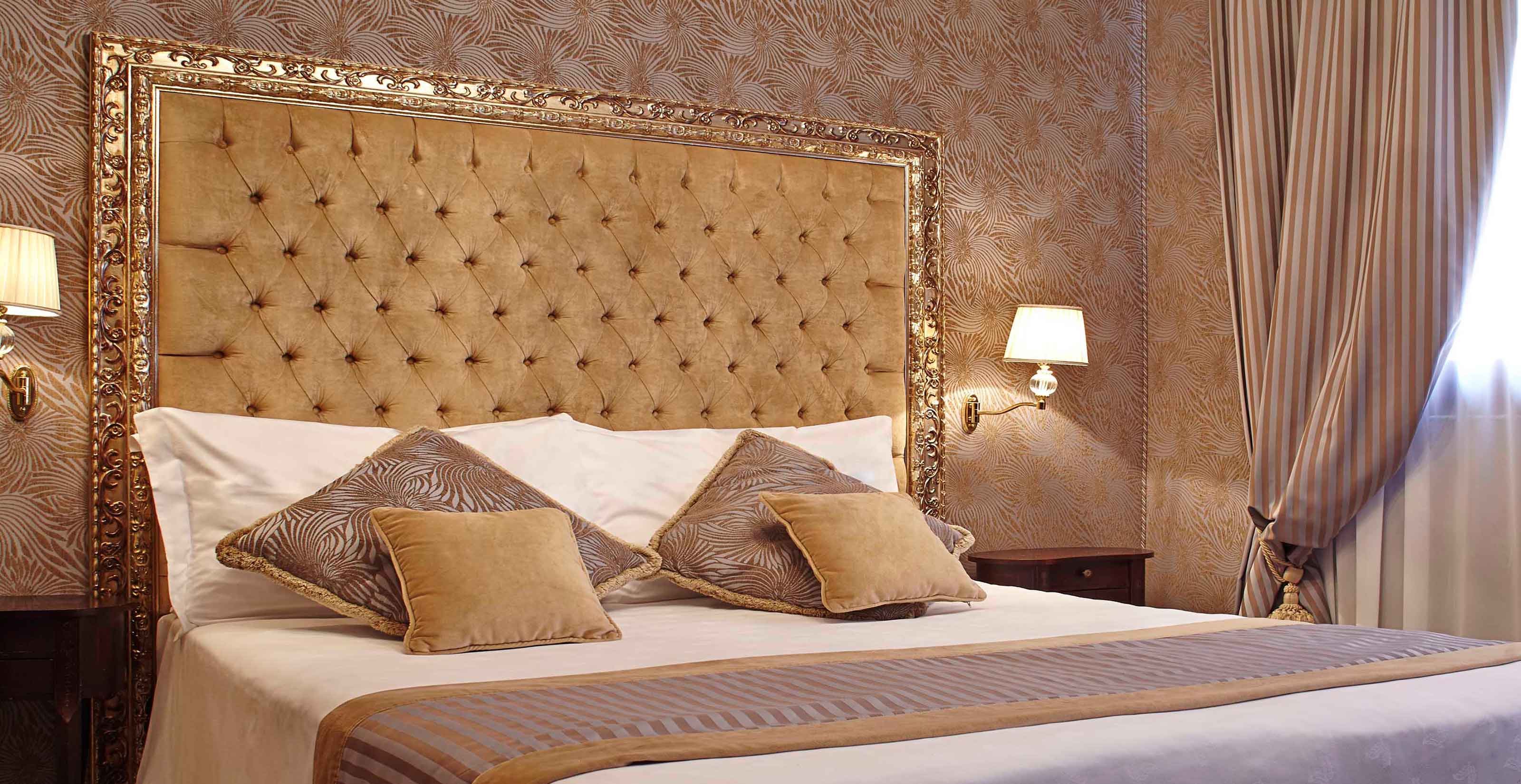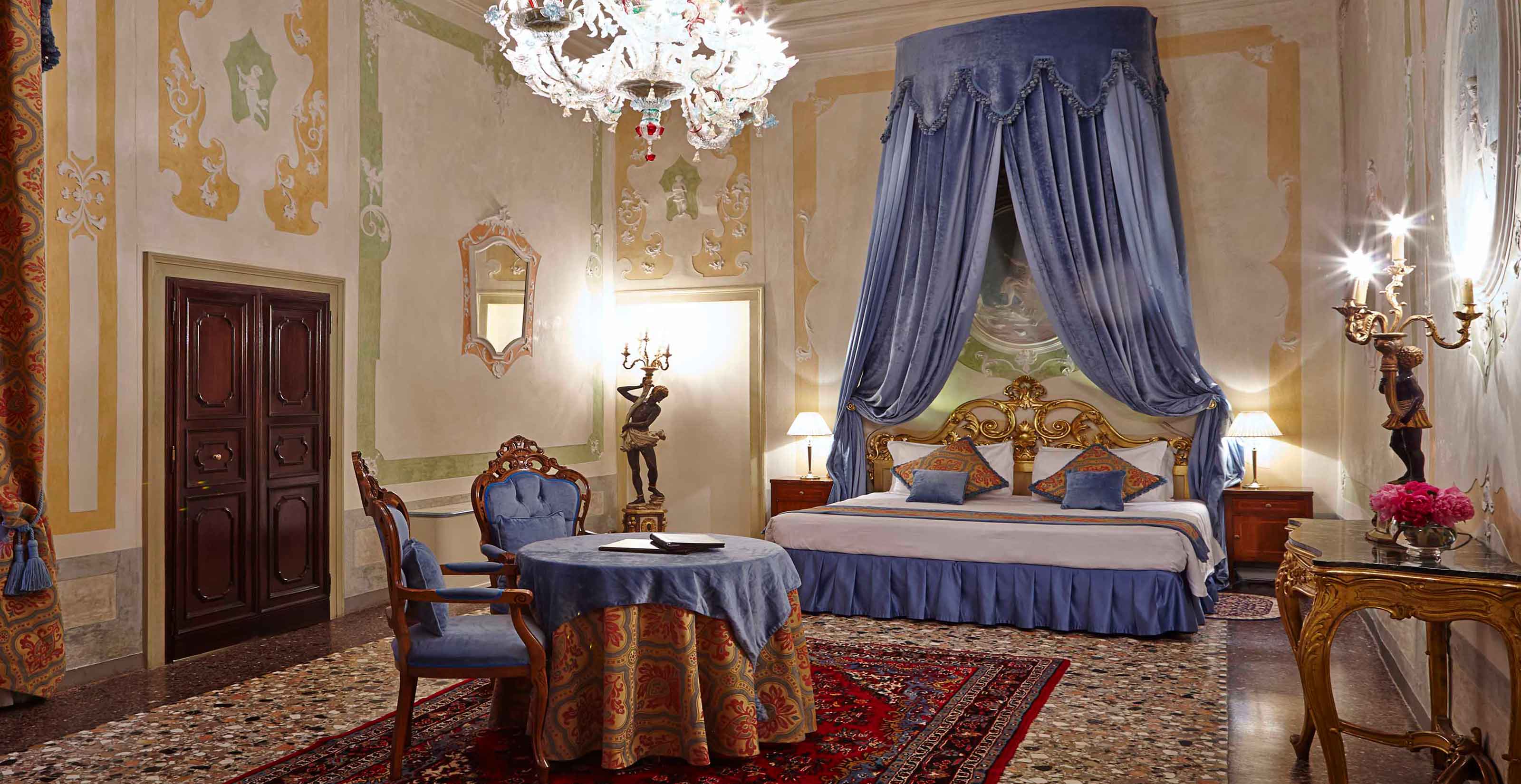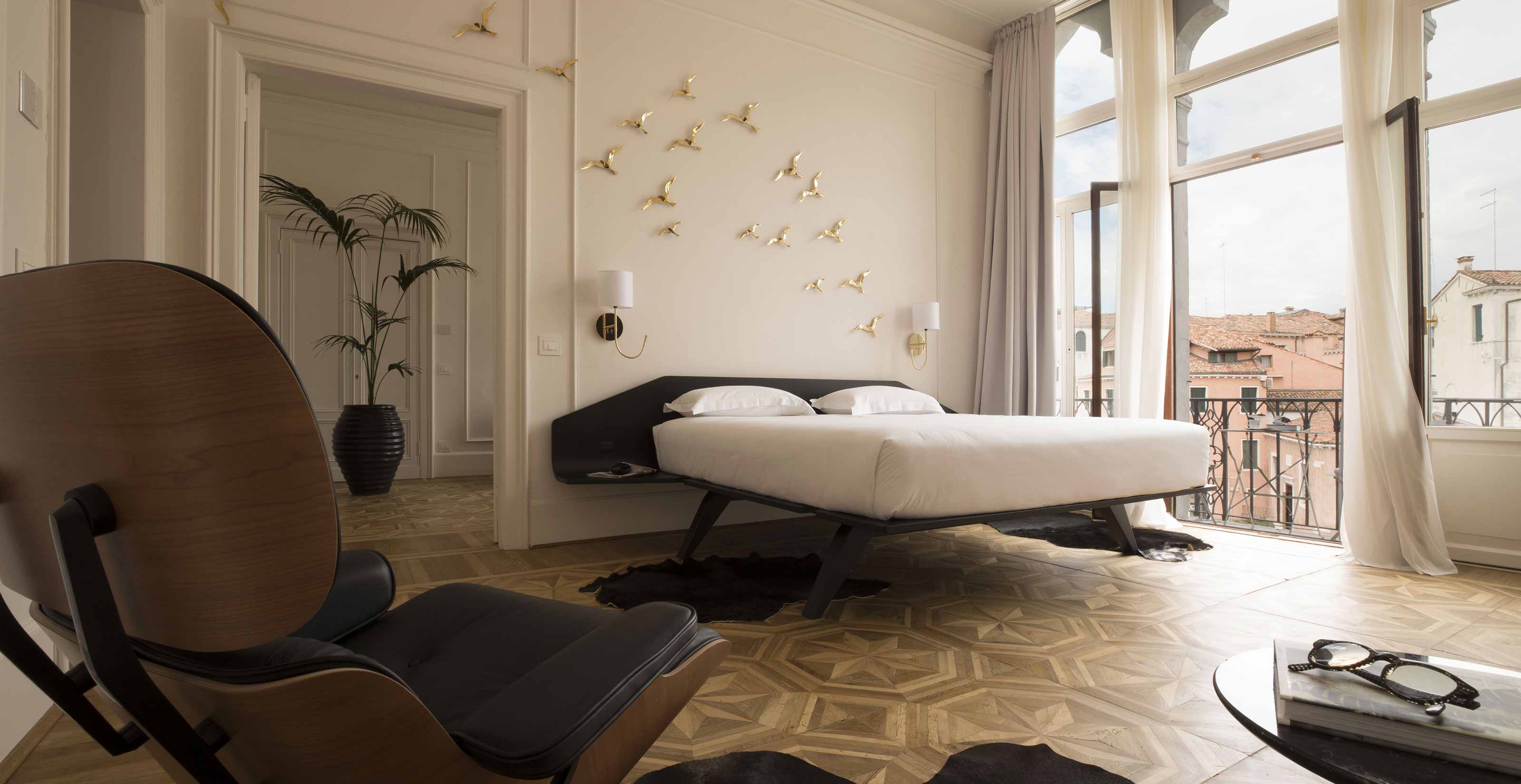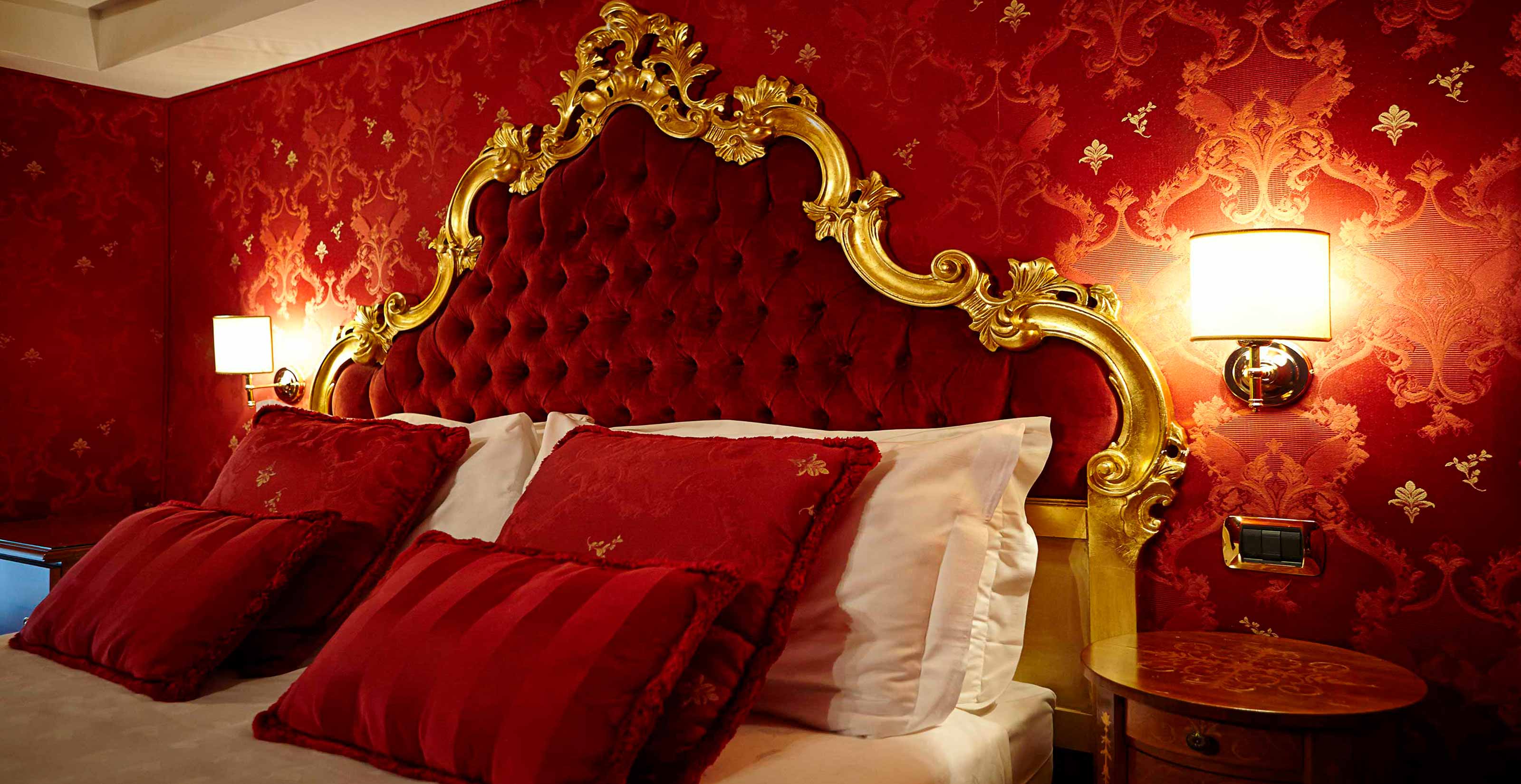 Local taxes
City Tax 4,50 € per person per night. Maximun 5 nights To pay at the hotel.
Internet access
Wireless internet access
Restaurant
Restaurants in the vicinity
Reading room
Reading room