Calle Larga Rosa - S. Croce , 2232
30135 Venezia (VE)
Once home to the Venetian painter Giacomo Favretto, the most representative of the city's "realista" school during the second half of the nineteenth century, Cà Favretto opens up from silent, shaded side streets onto a stunning view of the Grand Canal.

Originally built in the fourteenth-century, the home served throughout the years as residence to some of the more important Venetian noble families until 1951 when it was transformed into a "pensione".

San Cassiano now offers discriminating guests the timeless ambiance of a historical Venetian home with elegantly furnished rooms and the tranquil charm of one of the city's older neighborhoods. The rooms all have a private bathroom with hair dryer and towel warmer, direct-dial telephone, satellite television, minibar, radio, and air conditioning.

Based on individual needs, hotel guests can chose from various types of rooms. The hotel boasts several rooms directly along the Grand Canal and the famed Ca' d'Oro. Spacious and luxurious, these rooms are not just ideal for newlyweds or romantics, but for all those enamored with the magic of Venice - the washing water, the boats gliding past, and the serenades from the gondolas that slip down the canal.

Furnished in eighteenth- century Venetian style with precious fabrics, "marmorino" walls, mosaic floors, gold-leafed sconces and headboards, the superior rooms offer guests the possibility to sojourn in a relaxing, spacious, and bright environment overlooking the courtyard or the side canal.

For those travelers interested in economy without sacrificing style and comfort, the standard rooms are the right solution while for friends and families, the hotel offers triple and quadruple rooms with complimentary cribs for children under three.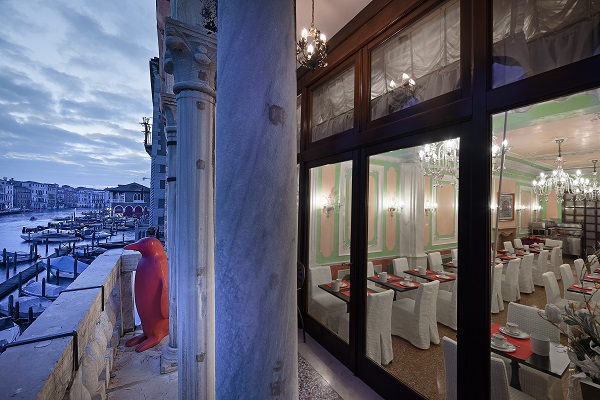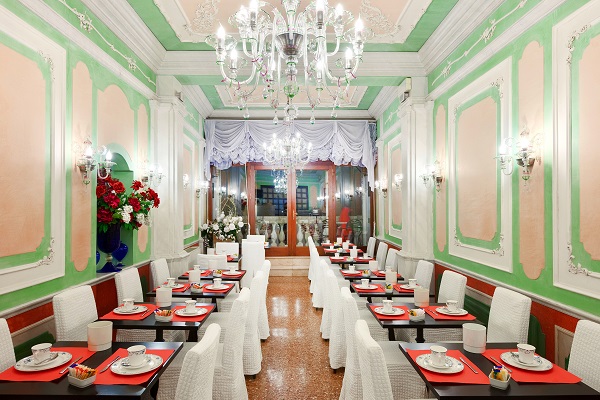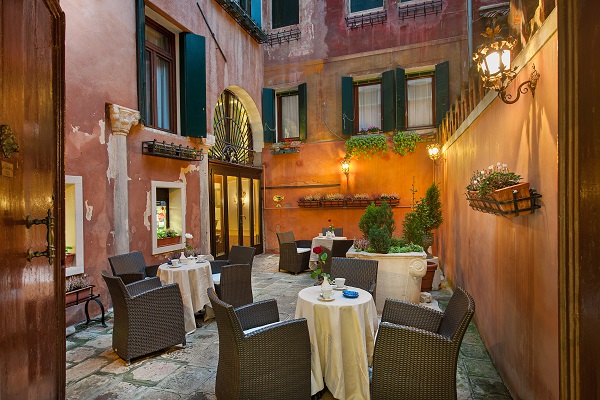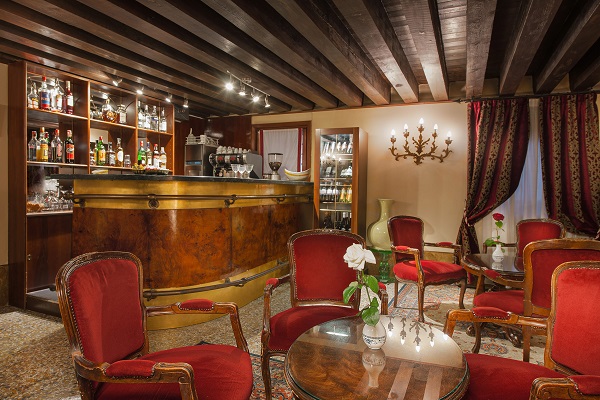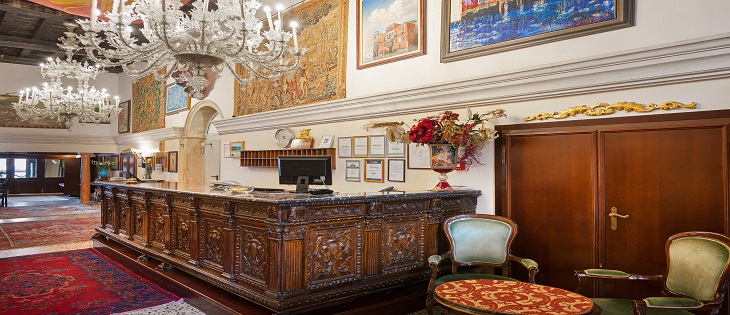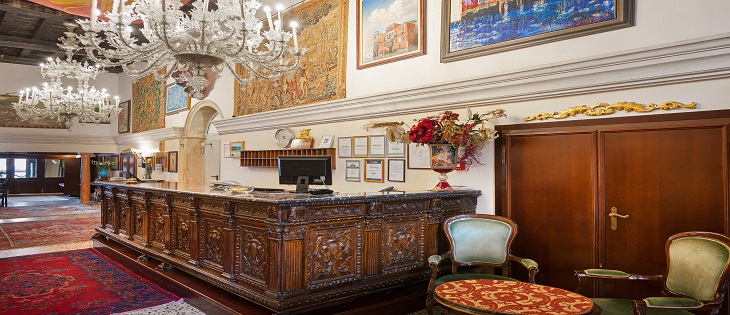 Local taxes
Venice city tax need to be paid at the checkout. The amount is 4.50 EUR per person per night.
Facilities for disabled guests
YesNumber of rooms accessible for persons with disabilities : 2
Internet access
YesWireless internet access
Restaurant
Restaurants in the vicinity
Reading room
Reading room
Health
Suitable for guests with allergiesDefibrillator